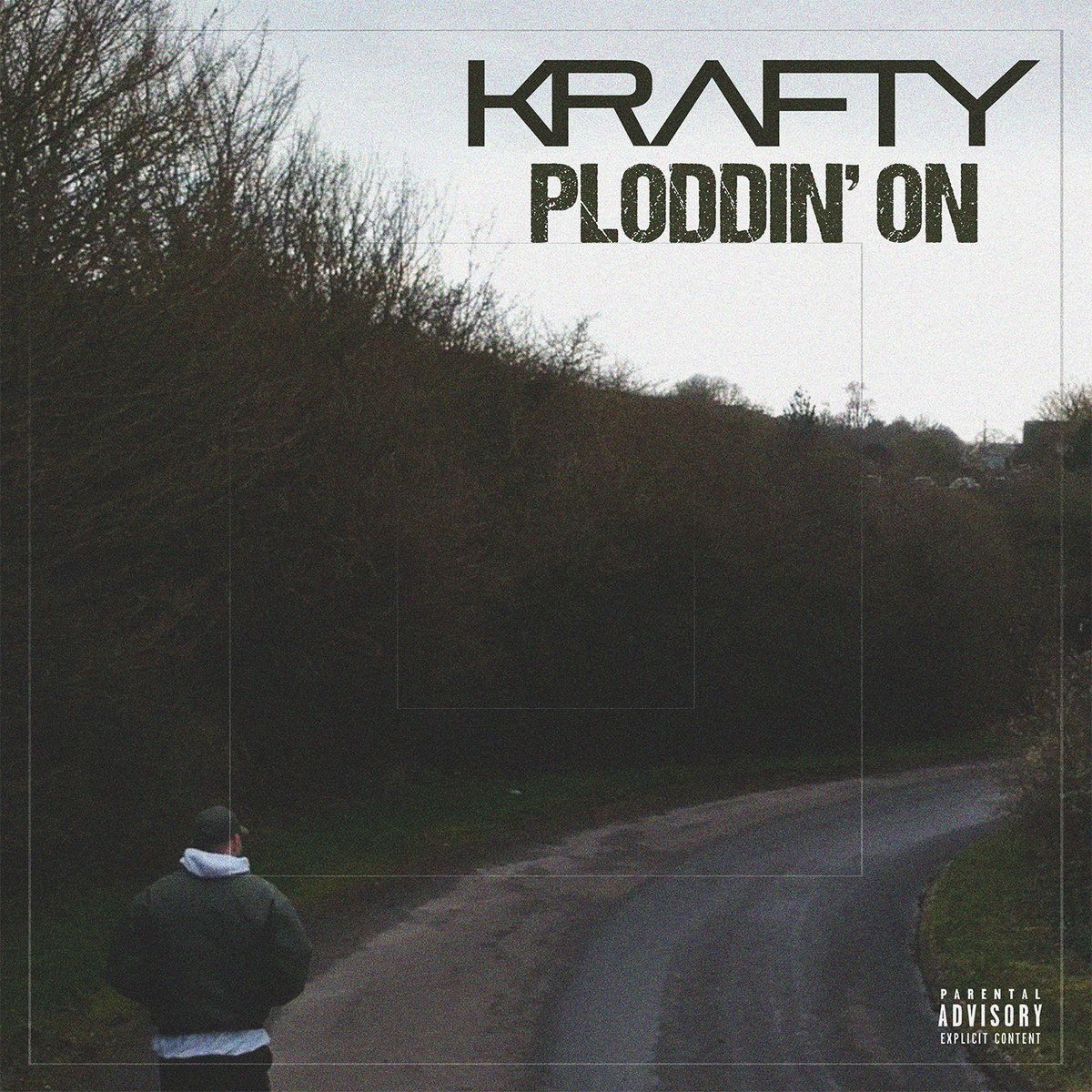 What's good everyone?
My new single Ploddin' On is officially ready. I wrapped up the final music video edits last night - the masking effect I used on this took me hours to finish!!! All for a 3 second clip too. Video editing is insane.
Anyway... 
1st of June
The music video drops on the 1st of June and I'd love for you to come check it out on YouTube.com/Krafty when you get a mo!
I've just uploaded a quick video there from the day of the shoot. You can also find that video on Facebook.com/OfficialKrafty too if you wanna peep it there.
I think that's about it from me... 
I hope you're all well during the lockdown. I've just been, you know, ploddin' on