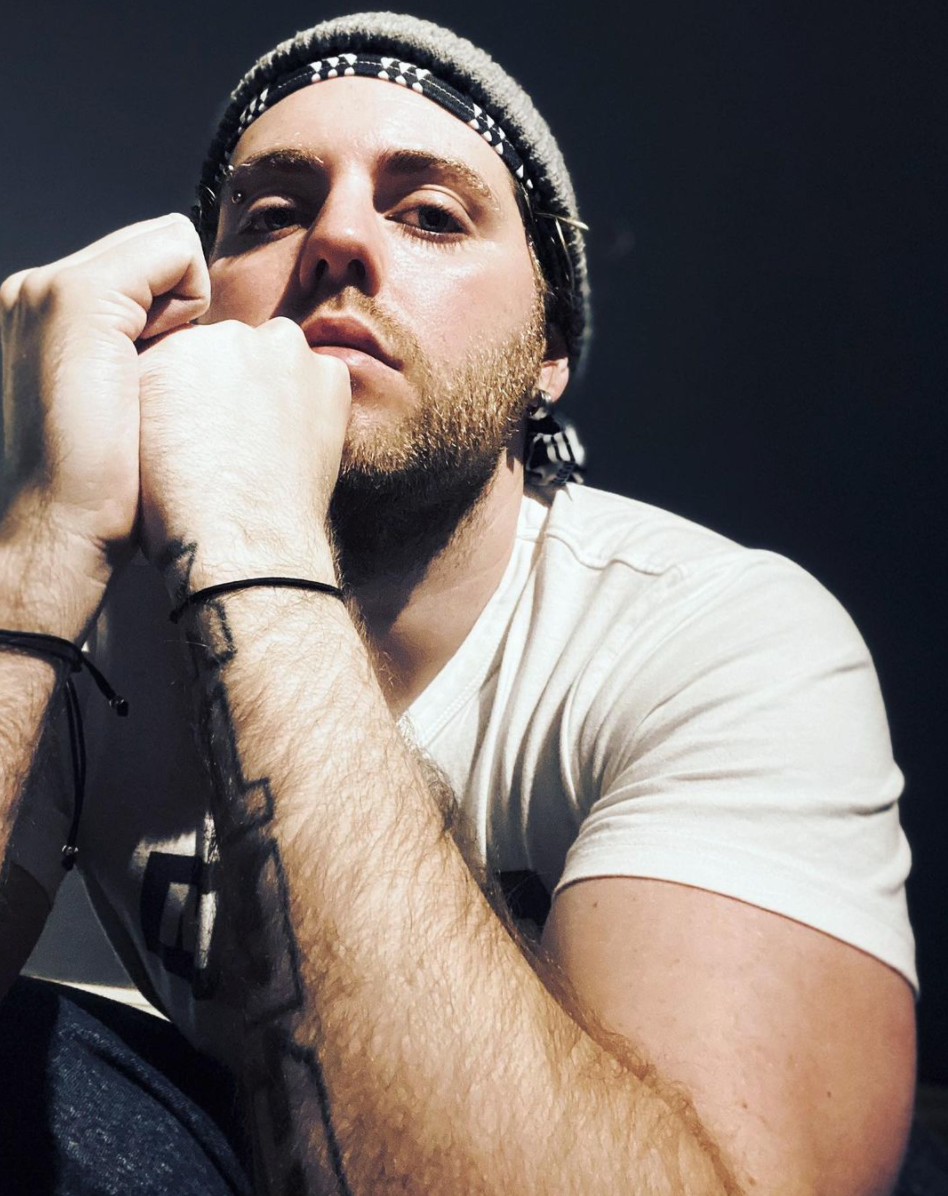 KRAFTY REVIEWED ON 
THE WEEKLY BEAT 
If you head over to The Weekly Beat, you'll find a kind review from Filthy Riché. 
The review is of Krafty's latest single More which is out now under Monumental Records, available on all platforms. 
Watching the lyric video for "More" is a visual experience. 
Filthy Riché's review asserts that the lyric video for More is a visual experience - and it really is. 
If you haven't seen the lyric video for More,  click here to watch it on YouTube. 
READ THE ENTIRE REVIEW ON THE WEEKLY BEAT HERE. 
---
Monumental Records are not affiliated with The Weekly Beat. All views and opinions are that of their own writers. 
---
More is lifted from the upcoming album Artificial Nature by Krafty. 
Stay locked for more info!