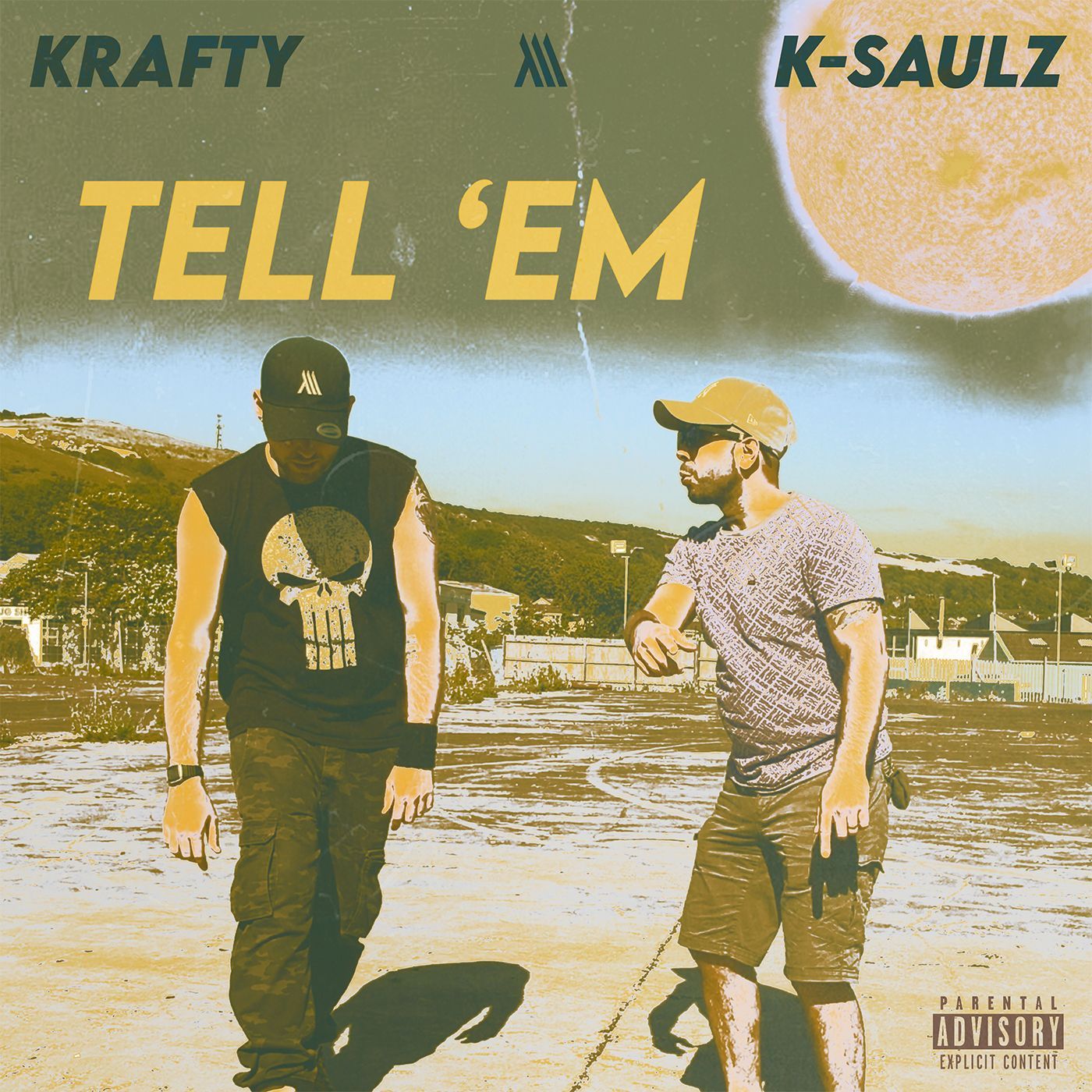 THE BRAND NEW SINGLE - TELL 'EM!
Tell 'Em is a hardcore, battle rap track which sees Krafty and K-Saulz energetically go back to back, trading bars and fierce rhyme schemes in an epic lyrical fight for the spot! 
The self-produced track from Krafty features an aggressive bassy-synth throughout, as well as a driving string section which builds towards the end of each verse. 
Monumental will be promoting this killer joint with a music video set to drop on 26/09/20!!
---
TELL 'EM - OUT NOW EVERYWHERE!!! 
Love it? Hate it? Drop a comment and tell 'em what it's all about!!!
---