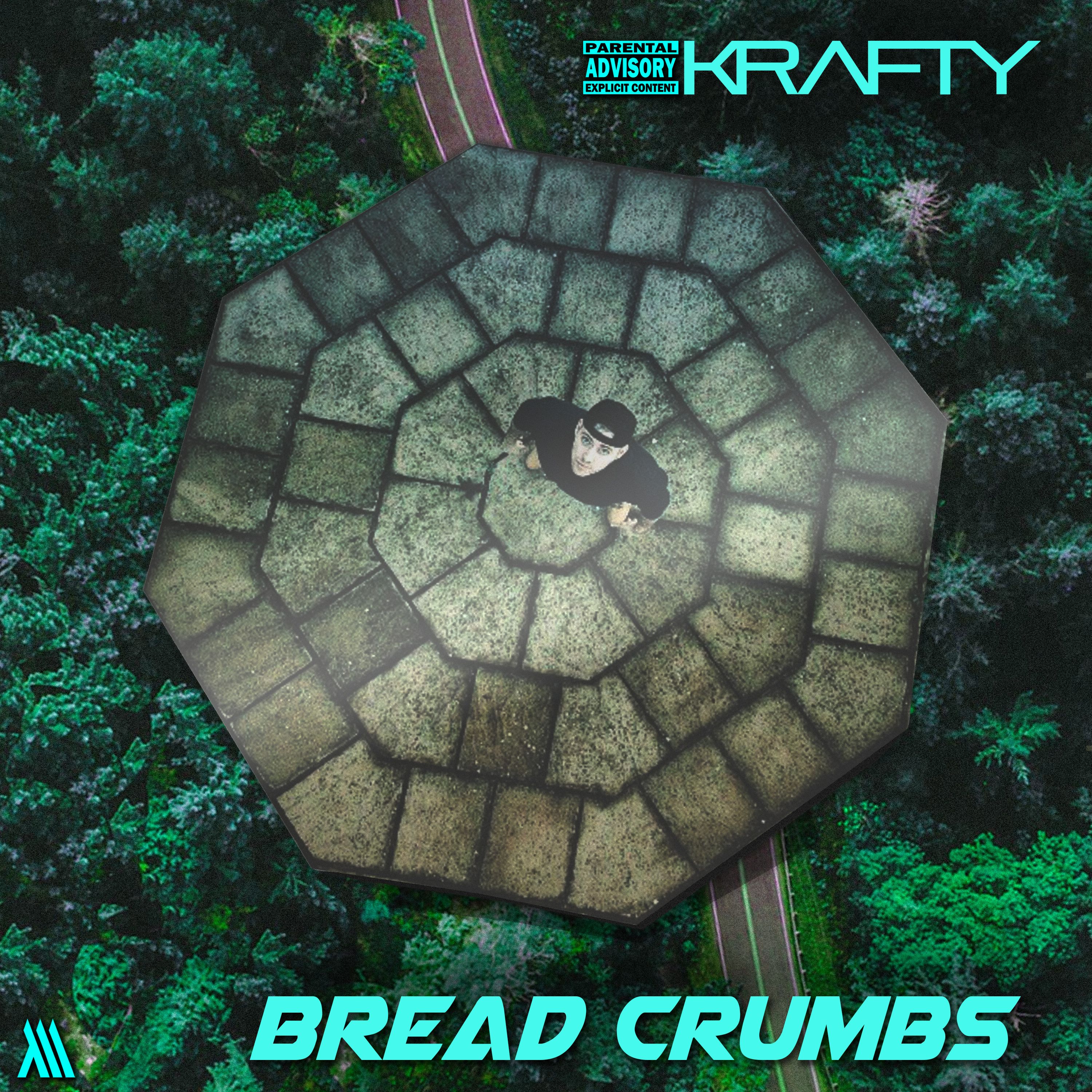 NEW SINGLE - COMING SOON
It's already been too long since I dropped a single. I started off with Had Enough (back in March), then Ploddin' On (in June). It's now August... 
I'd say it's time to drop some bread crumbs, wouldn't you? 🍞🍞🍞
---
My next single, Bread Crumbs will be available on all major streaming platforms courtesy of Monumental Records.
STAY TUNED FOR:

Release Date Announcement

Lyric Video

Music Video