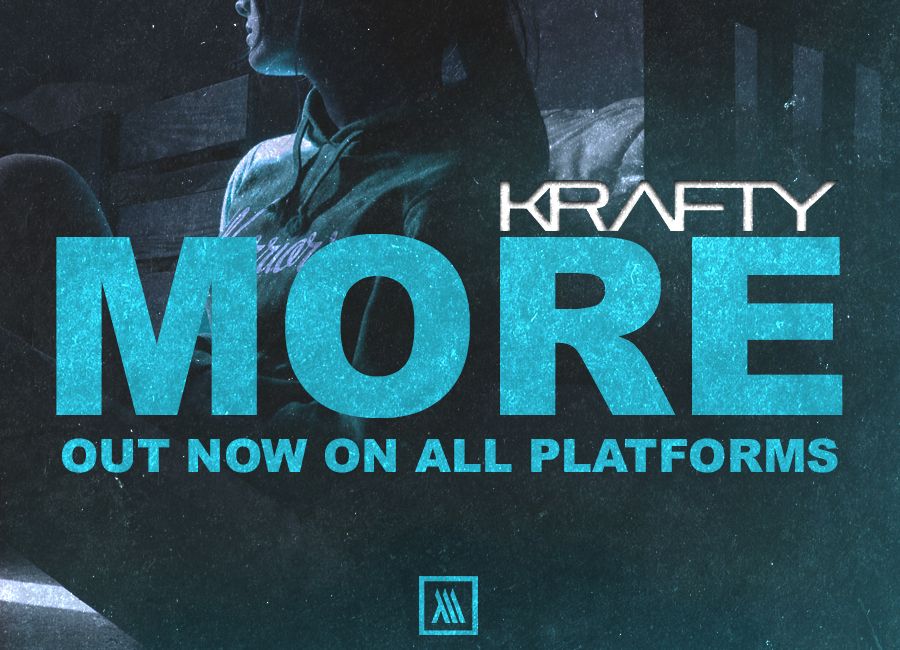 THE BRAND NEW SINGLE IS OUT NOW!
The third single from the upcoming album Artificial Nature has just dropped - and you can now stream it on all the major platforms!
Head to your preferred music app and search "Krafty More" and look out for the artwork.
Listening on Spotify? Click here to open in Spotify
Listening elsewhere? Click the image above to open up a list of all of the major platforms including Amazon Music and Tidal!