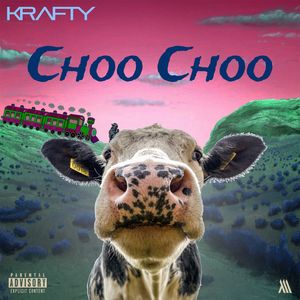 Former Monumental label-mates K-Saulz and Mr Substance recently released a diss track entitled "Get Over It!" aimed at Krafty. Their song seemingly in response to the playful skits on Artificial Nature ('Monumental Mistake' and 'Career Advice') which both poke fun at the situation that led to their departure from Monumental Records in late 2020.
Listen to the skits here: https://krafty.bandcamp.com/album/artificial-nature-deluxe
Get Over It sees K-Saulz on the bars and Mr Substance on the production, in addition to speaking on the intro.
Listen to their diss track here: https://ksaulzandmrsubstance.bandcamp.com/track/get-over-it
Within 24 hours of hearing the diss, Krafty has responded with Choo Choo which is out now and will be hitting digital streaming platforms this week, along with his new single Choices.
Listen to Krafty's diss response here: https://krafty.bandcamp.com/track/choo-choo
---
NEW SINGLE - CHOICES - 31ST AUGUST