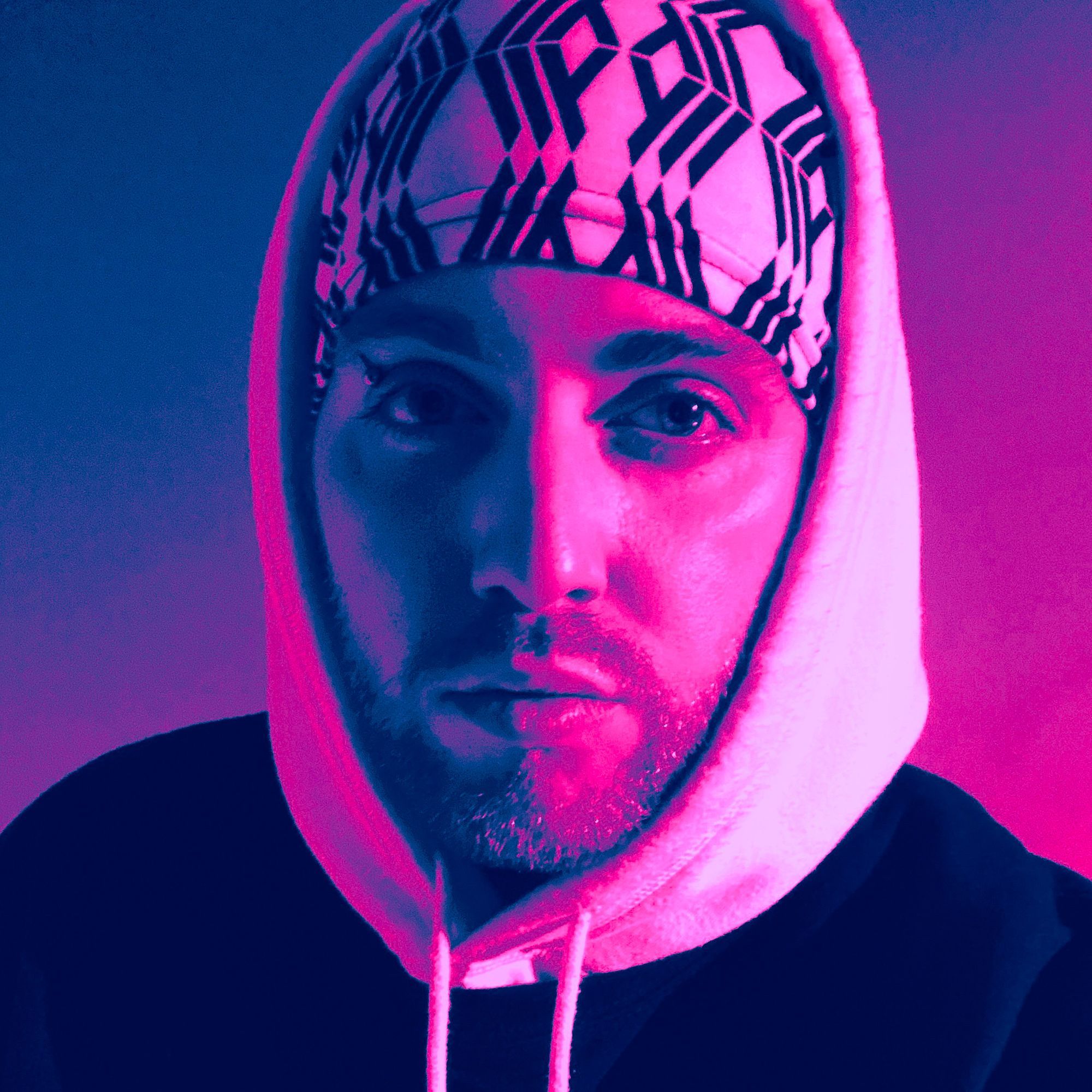 CAMDEN MONTHLY 
Camden Monthly recently released a review of Krafty's two songs Bread Crumbs and Run Along. 
The favourable review mentions the two singles ahead of an interview about how Krafty got into music. 
READ THE ENTIRE REVIEW AND INTERVIEW NOW BY CLICKING HERE 
---
Monumental Records are not affiliated with Camden Monthly. All views and opinions are that of their own writers. 
---
Stay tuned for more news on Krafty as his albums Artificial Nature and KiNGPiN are set to drop this year!