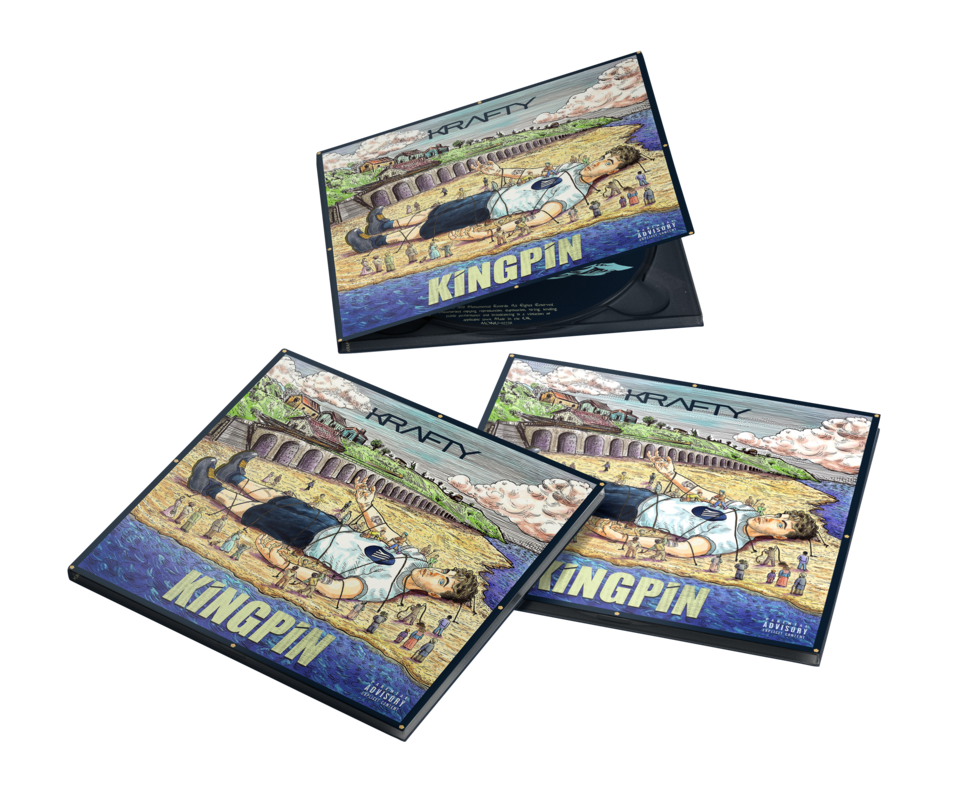 ALBUM PRE-ORDERS ARE NOW AVAILABLE!
You can now pre-order the two new albums from Krafty, Kingpin and Artificial Nature.
Also available now are the exclusive album bundles!
These include t-shirts, hats, neck gaiters and more. On sale now in limited supply, once they're gone, they're gone!
So grab a bundle while you can!