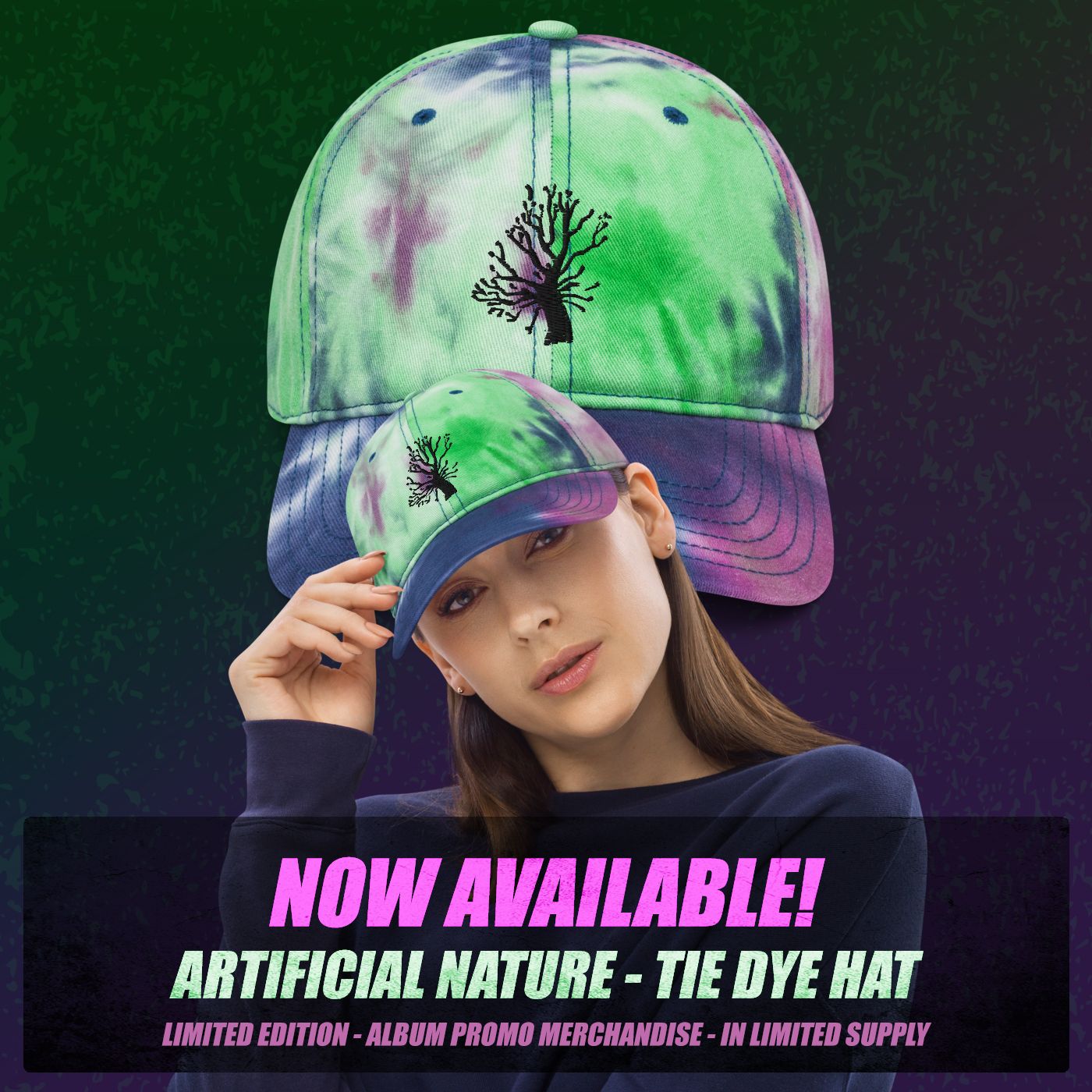 The limited edition Artificial Nature hat! Released exclusively to promote Krafty's upcoming album Artificial Nature. This is a tie dye hat with a stitched logo (featured on the album).
---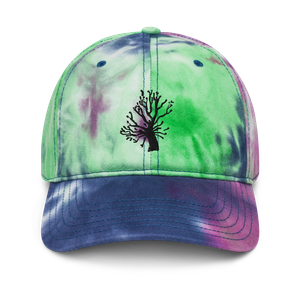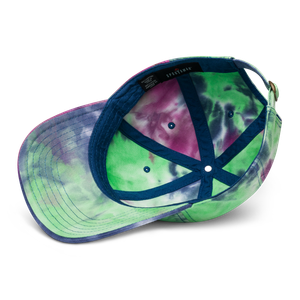 Artificial Nature by Krafty is now available to pre-order from Monumental Records! Grab a discount when you order an album bundle. 
Check out the official collection here: 
https://shop.monumentalrecords.co.uk/collections/artificial-nature-collection.
---
Artificial Nature is available now to pre-order through Monumental Records. The album is set to be released simultaneously with the fifth studio album KiNGPiN by Krafty. Pre-order both albums here: https://shop.monumentalrecords.co.uk