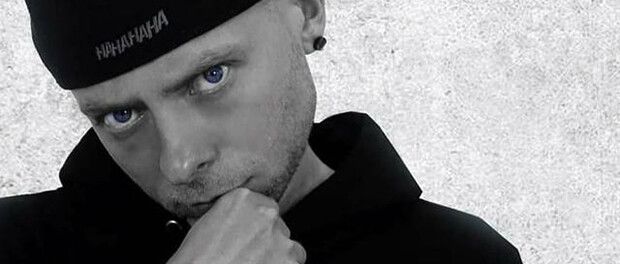 ODD SOUL EP REVIEW
Death Kiss Mag
Mic B's latest EP "ODD Soul" has been reviewed by Death Kiss Mag. 
The EP was produced by Krafty with a number of features too!
"The project is a true embodiment of Hip Hop, and brings together the talents of Mic. B, the lyricist, and Krafty, the producer."
Head along to DeathKissMedia.co.uk to read the full review. 
Or click the direct link here: http://deathkissmedia.co.uk/mic-b-odd-soul/