BRAND NEW IN STOCK: KRAFT-TEES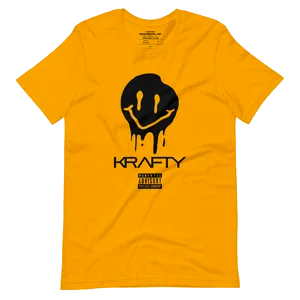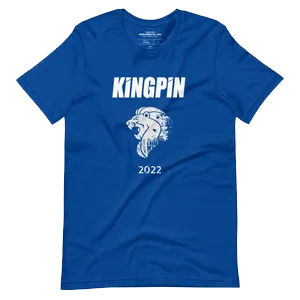 The brand new merch just dropped! We have some Kraft-Tees as well as some Kingpin merch in our Season 2 collection.
These t-shirts have some really dope designs and they're all built for comfort. Grab some original merch today. All of the Kingpin items are limited edition, not to be manufactured again. So grab them while stocks last!!!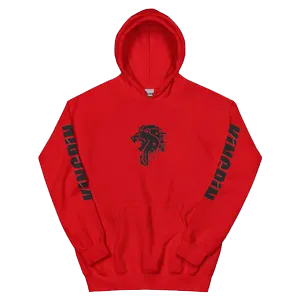 More items from Monumental Inc at www.monumental.be