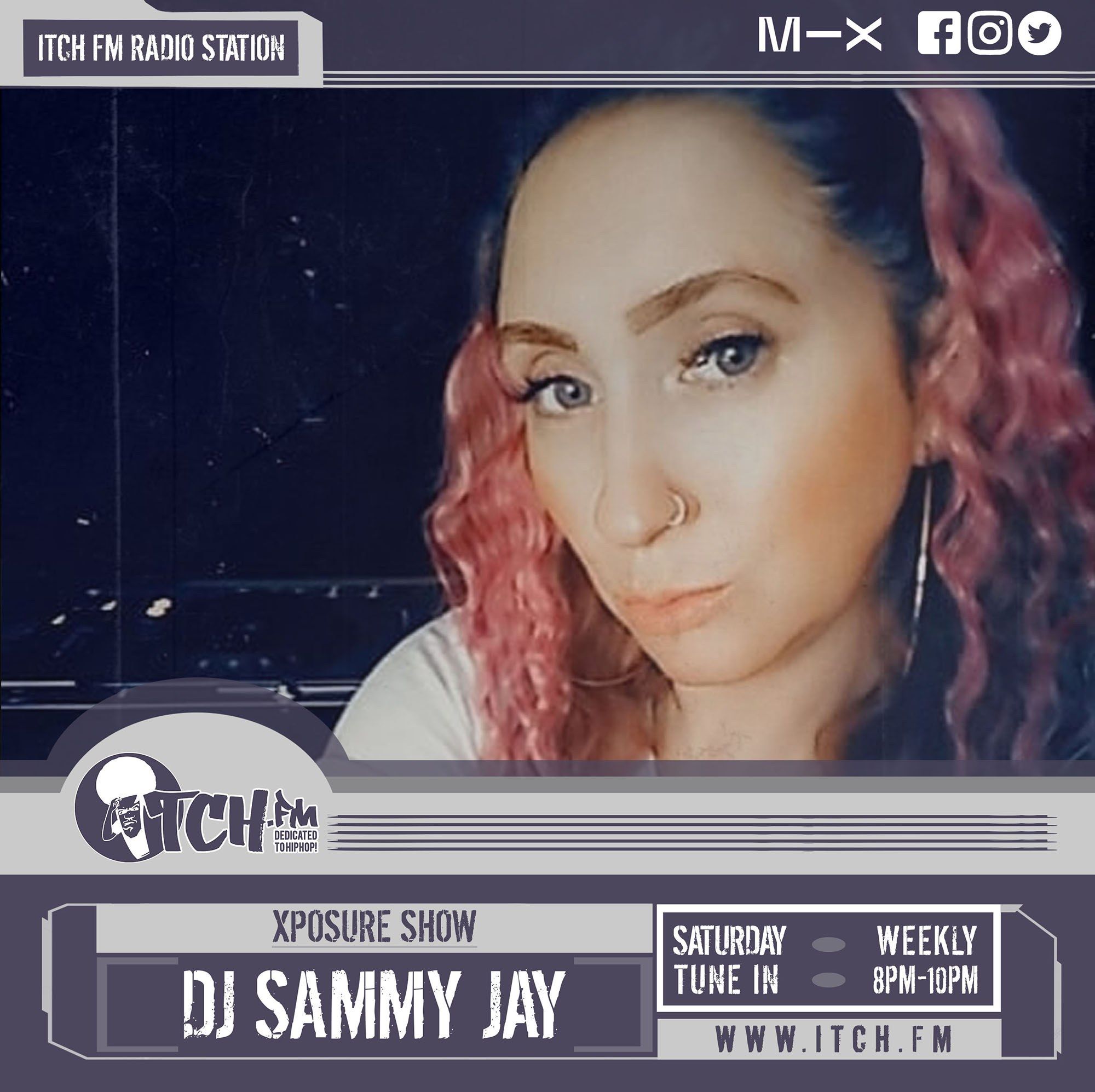 Much love to DJ Sammy Jay and Itch FM for spinnin' PADDED CELL by Mic.B featuring Krafty and MC Stern 
The song has been in HEAVY rotation on Itch FM and we're all for it!  
The track is lifted from Mic.B's extended play ODD SOUL, just a slice of his ODD Music pie. With production by Krafty, the song also features a KILLER verse from MC Stern.  
If you haven't heard it, you can peep it on BandCamp here 
Listen to the entire Xposure show from DJ Sammy Jay here 
Padded Cell gets its shine at the 45:20 mark