THE NEW SINGLE: BREAD CRUMBS
Watch the teaser trailer for Krafty's new single Bread Crumbs.
Bread Crumbs is the lead single from the upcoming EP 'Artificial Nature' by Krafty. The music video was directed, edited and produced by Krafty with Monumental Media Group as well as additional camera work by K-Saulz with Head Kase Productions.
BREAD CRUMBS RELEASES 22ND AUGUST 2020
WILL BE AVAILABLE ON ALL MAJOR STREAMING PLATFORMS
THE OFFICIAL VIDEO RELEASES 26TH AUGUST 2020
---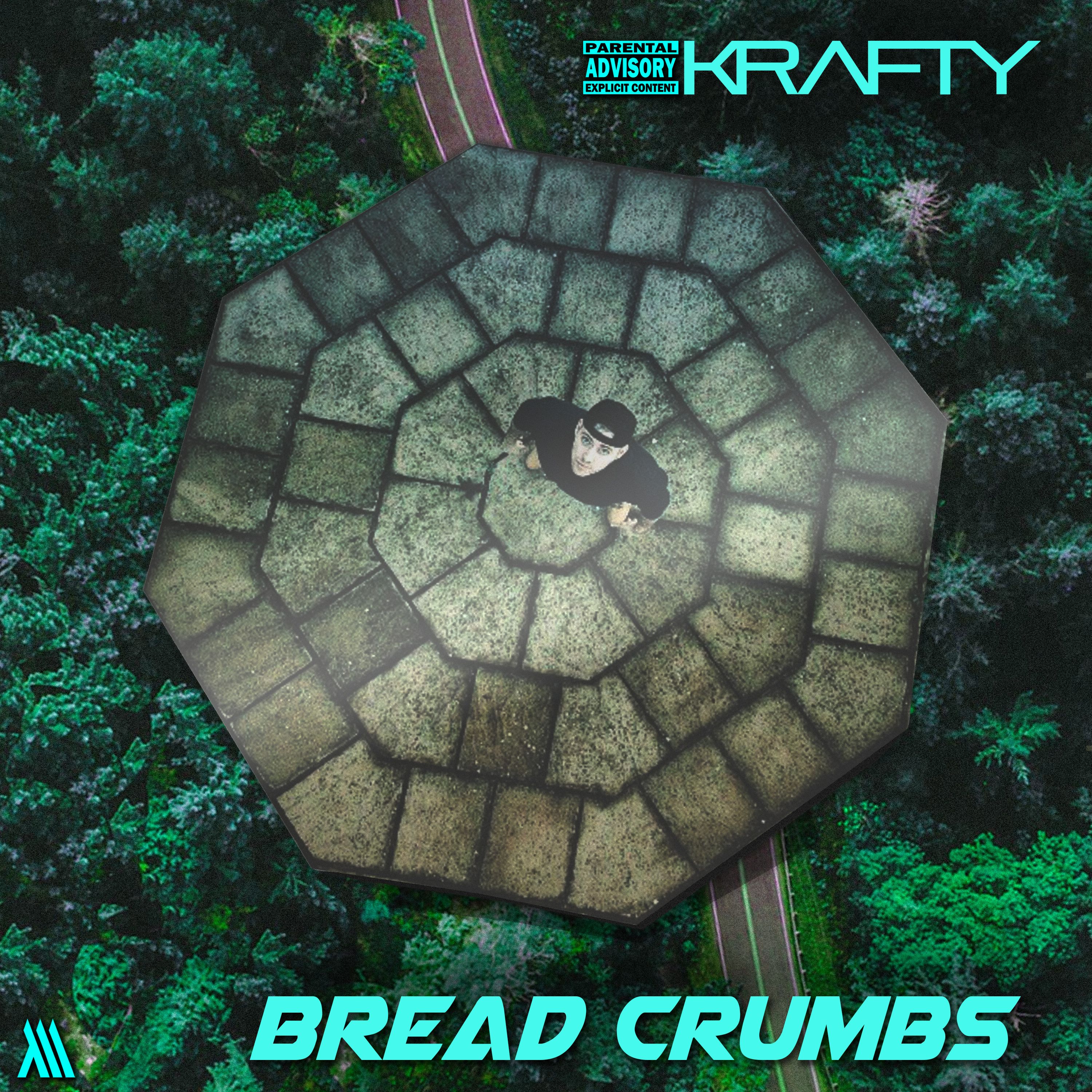 PRE-SAVE THE SINGLE BY CLICKING THE ARTWORK! 
---